AV Engineer in Halifax
MARK WHELAN
VISION
 &
SECURITY
MWVS (Mark Whelan Vision and Security) stands as the pinnacle of Audio-Visual (AV) engineering excellence in Halifax and West Yorkshire, setting the gold standard for AV solutions in the region.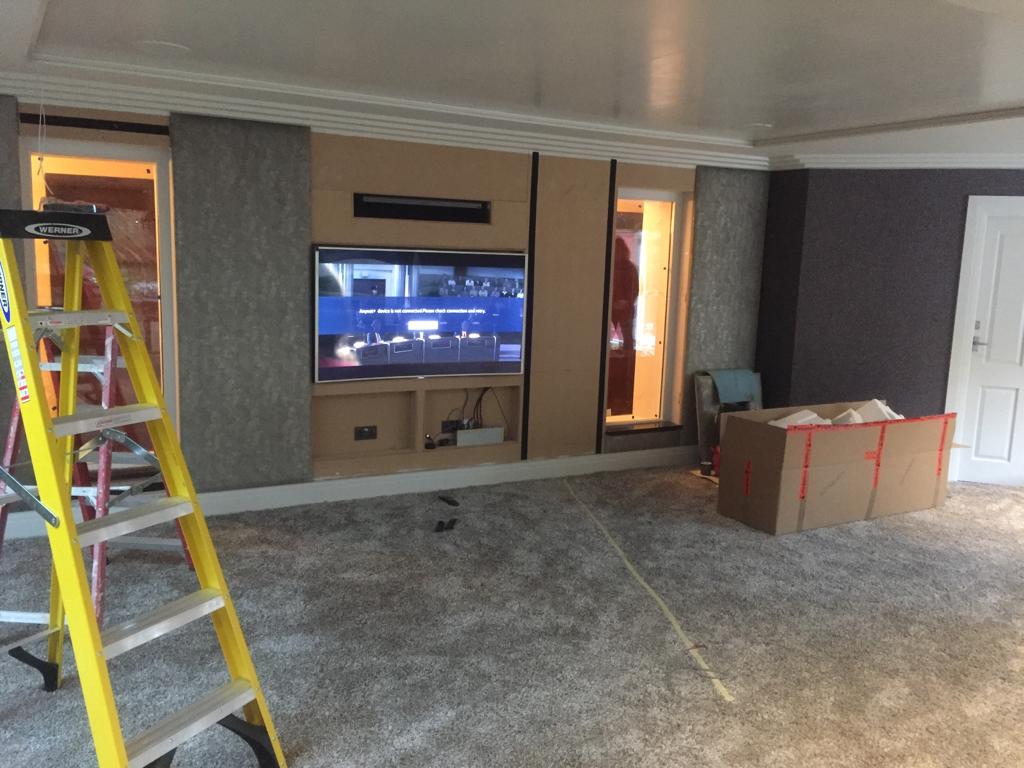 About m w vision & security
Professional AV Engineer in Halifax with over 20 years experience.
Mark Whelan Vision & Security established over 20 years ago is a professional AV Engineer, and installer of security, CCTV, and AV systems. We are based in Halifax, but service the entirety of the United Kingdom.
Our Services
We have a wide range of skills at our disposal
Security
ANPR Systems
Bespoke Wired Alarms
IP CCTV
HD Over Coax CCTV
Access Control
Panic Alarm Systems
AJAX Wireless Alarms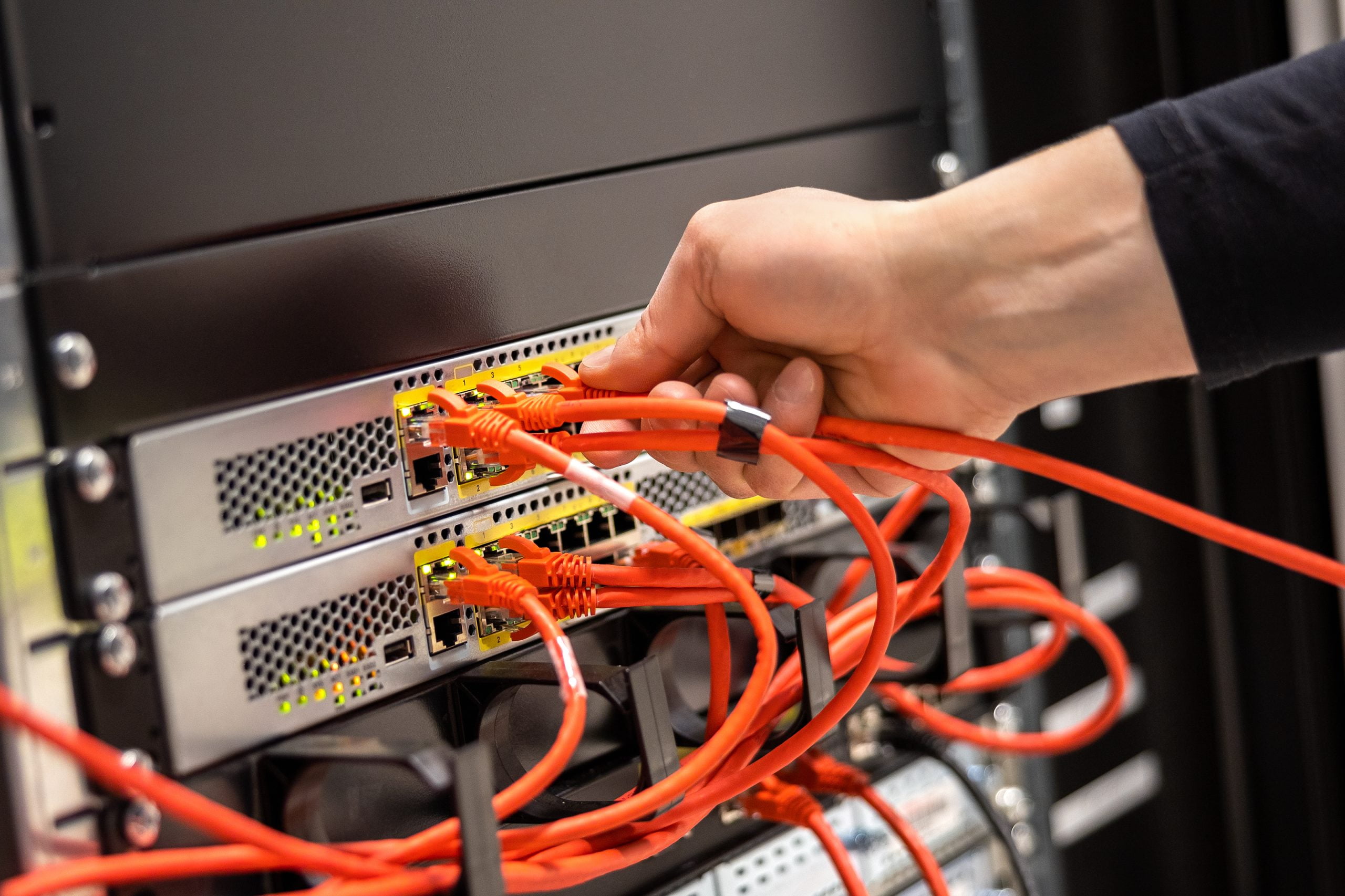 Networking
WiFi Access Point
Network Cabling
Re Racks
AV Systems
Domestic & Commercial Audio
Matrix Installation
Multi-Room Sound Systems
Stand-Alone Bluetooth Audio
TV Satellite
TV Installations
IRS Multi Occupancy Systems
Satellite Dish Installs
Aerial Installations